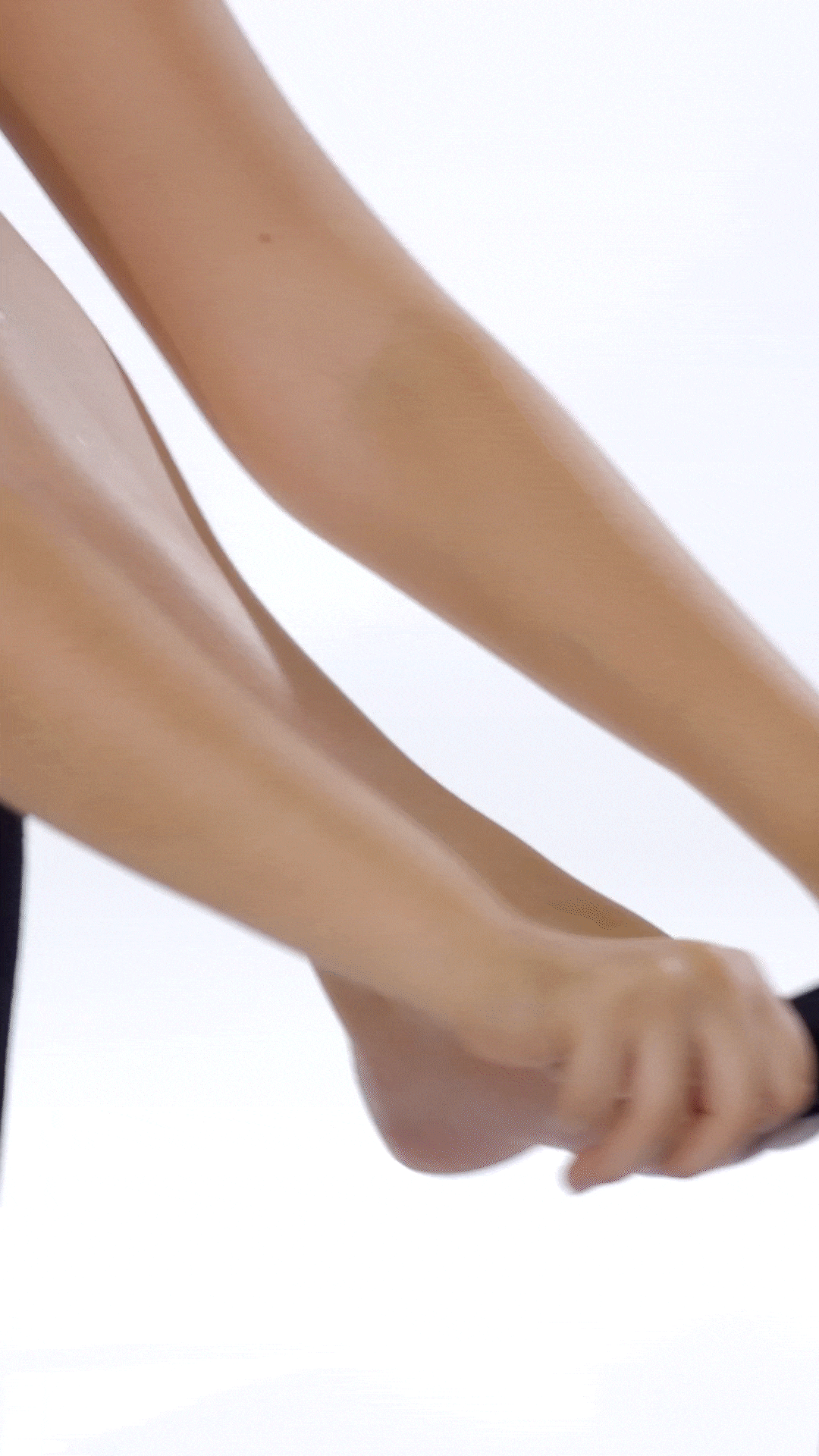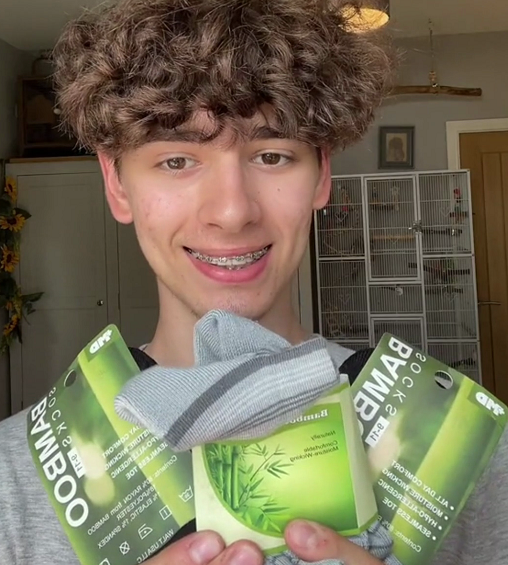 Our socks are specifically designed with the needs of diabetics in mind. They provide ultimate comfort and support, while also promoting healthy circulation in the feet. Plus, our socks are made from high-quality materials that are gentle on the skin and long-lasting.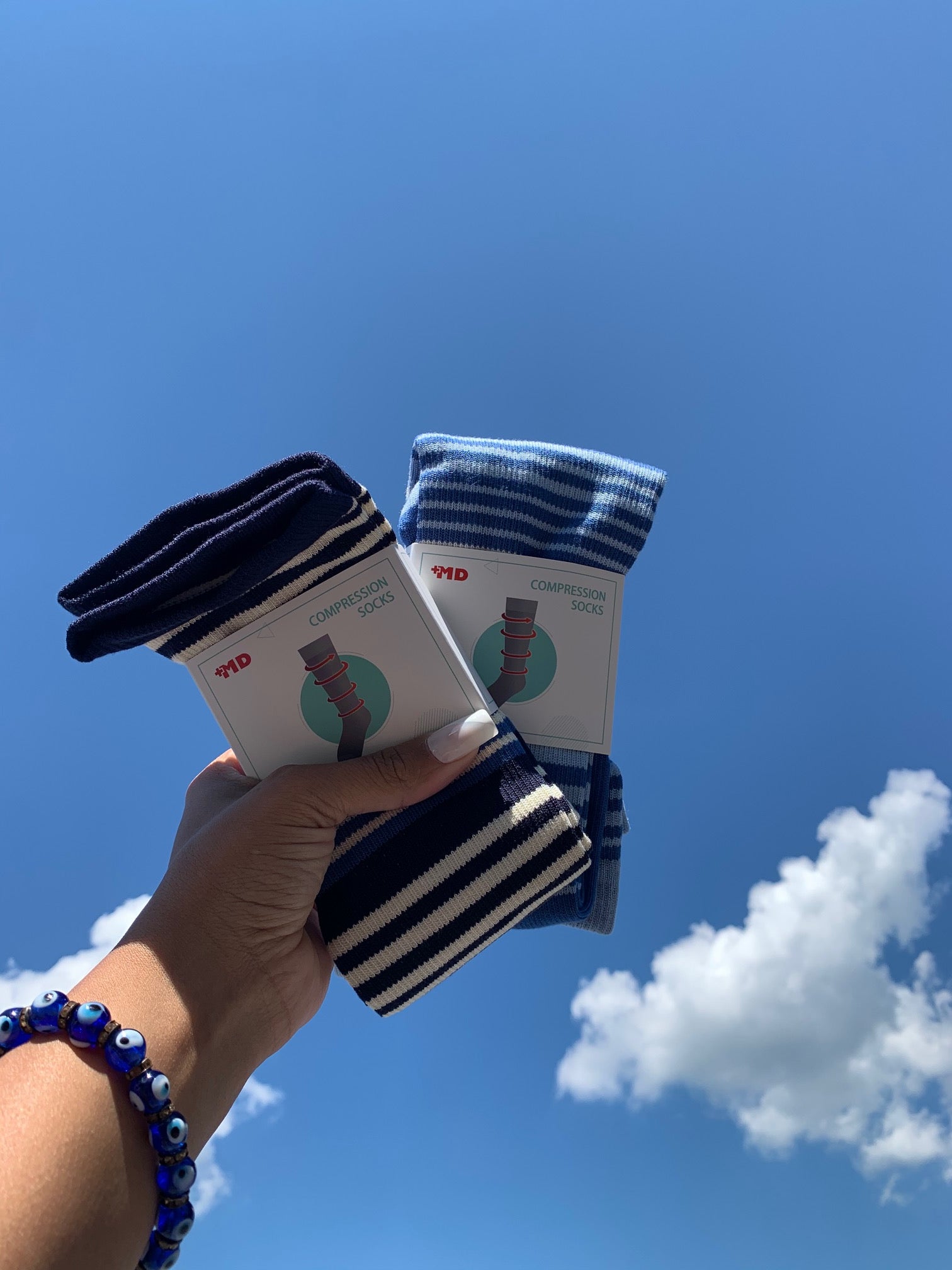 Cotton
Comfort-Fresh Diabetic Socks: The Ultimate Guide to Comfort and Support
When it comes to managing diabetes, comfort and well-being are of utmost importance. Choosing the right diabetic socks is crucial, and Comfort-Fresh brand stands out as a trusted choice. Renowned for their high-quality products and designs tailored to the needs of diabetes patients, Comfort-Fresh offers socks that provide unmatched comfort, support, and protection. In this guide, we will explore the advantages and features of Comfort-Fresh diabetic socks.
Bamboo
Moisture Control
Diabetic individuals often face challenges with moisture control, which can lead to fungal infections and other foot-related issues. Comfort-Fresh socks incorporate advanced moisture-wicking technology that keeps your feet dry and fresh. Designed with your comfort in mind. Our socks help manage moisture, contributing to a more comfortable and fresher feel for your feet.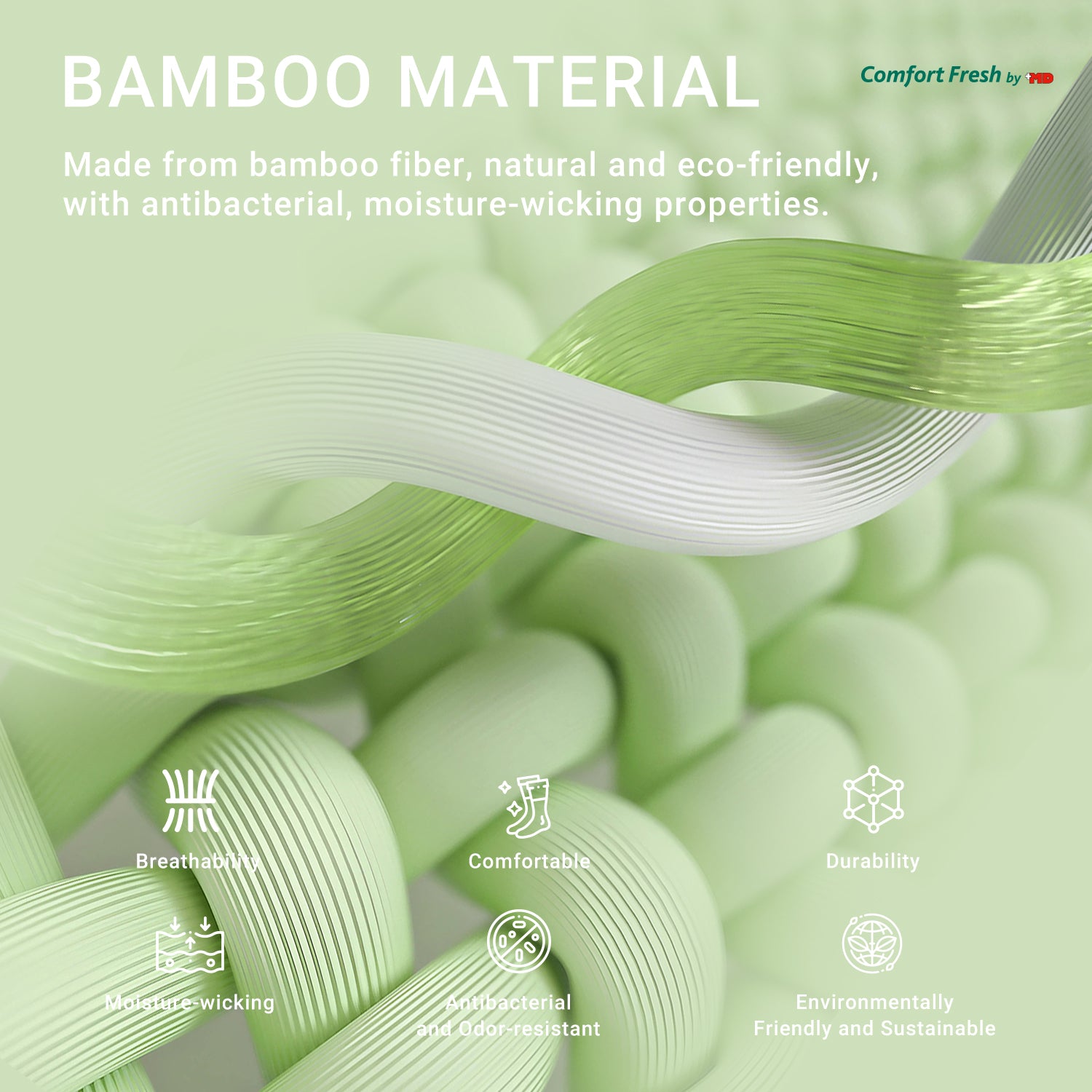 Free Shipping For Try
2 Pairs Free-Shipping For Try
Non-Binding Tops
Many diabetes patients experience issues with circulation, making it essential to choose socks with non-binding tops. Comfort-Fresh diabetic socks feature gentle, non-constricting tops that do not restrict blood flow. This ensures proper circulation and reduce discomfort or swelling in the lower legs.
Collection Trending Product
Cushioning and Support
Comfort-Fresh socks are engineered with cushioned soles to provide optimal support and shock absorption. The extra padding in the heel and toe areas helps reduce pressure and impact, minimizing the risk of foot injuries. Whether you're walking, exercising, or simply going about your daily routine, these socks offer the support your feet need.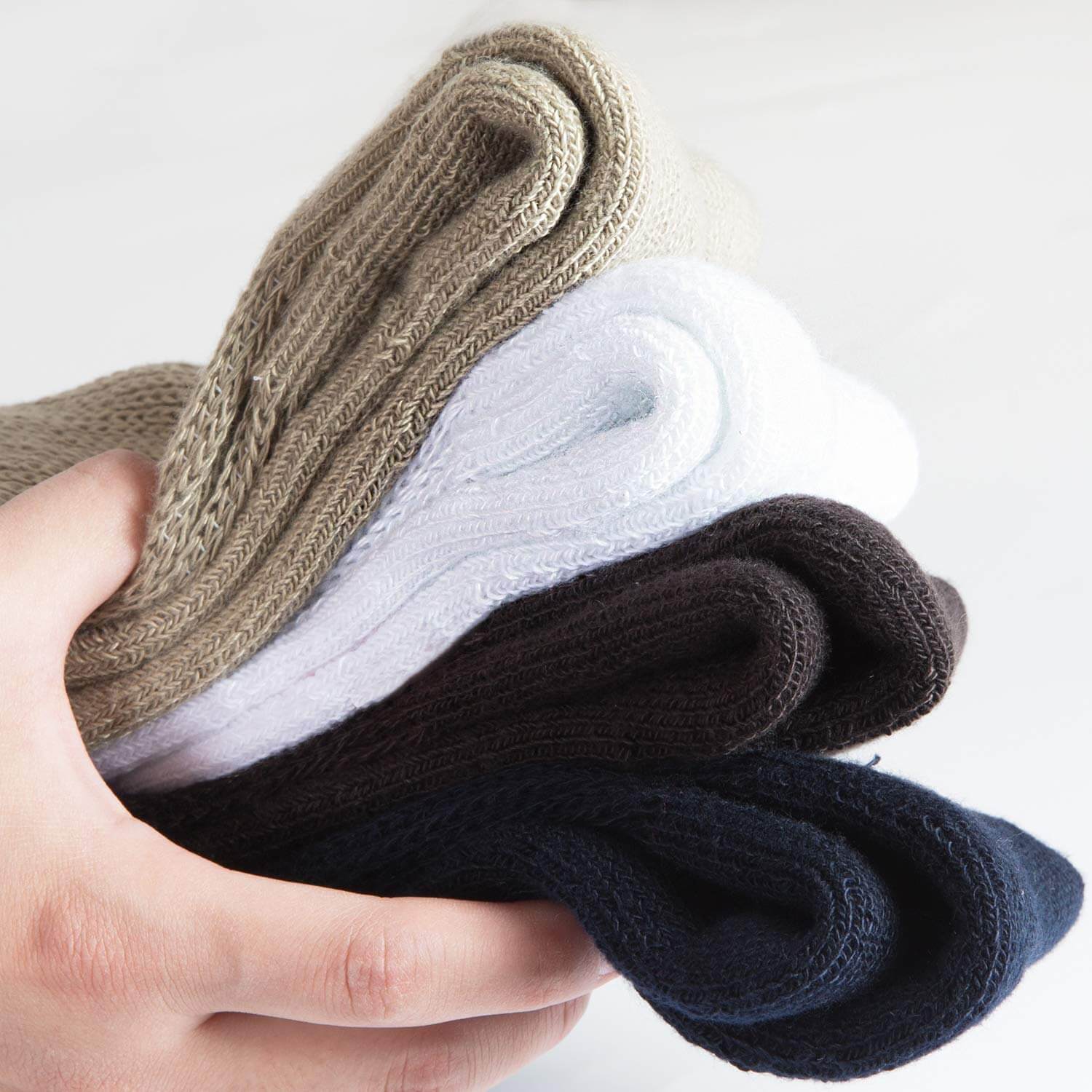 Superior Comfort
Comfort-Fresh diabetic socks are crafted with the utmost care to ensure maximum comfort for individuals with diabetes. The socks feature soft and breathable materials that reduce irritation, chafing, and blister formation. The seamless design reduces friction and pressure points, providing a gentle and comfortable fit throughout the day.
Conclusion
When it comes to diabetic socks, Comfort-Fresh brand is a reliable choice that prioritizes your comfort, support, and overall foot health. With their superior comfort, moisture control, cushioning, non-binding tops, seamless construction, and stylish designs, Comfort-Fresh socks offer a comprehensive solution for individuals with diabetes. Invest in your well-being by choosing Comfort-Fresh diabetic socks and experience the comfort and support you deserve.
Spining Polyester Yarn
Health Disclaimer: The health information presented on this website is intended for general informational and educational purposes only. It should not be used as a substitute for professional medical advice, diagnosis, or treatment
Customer reviews with photo